Please ensure that:
there's a router created in the tenant that owns the VMs (e.g. "demo")
the router is set to use the "public" network as gateway
the "private" subnet is connected to the router.
Note: if the router belongs to another tenant (e.g. "admin"), the demo user won't be able to associate floating IPs.
In Horizon, when logged in as "demo" you can check under "Project" -> "NETWORK" -> "Network Topology" as shown in the attached image: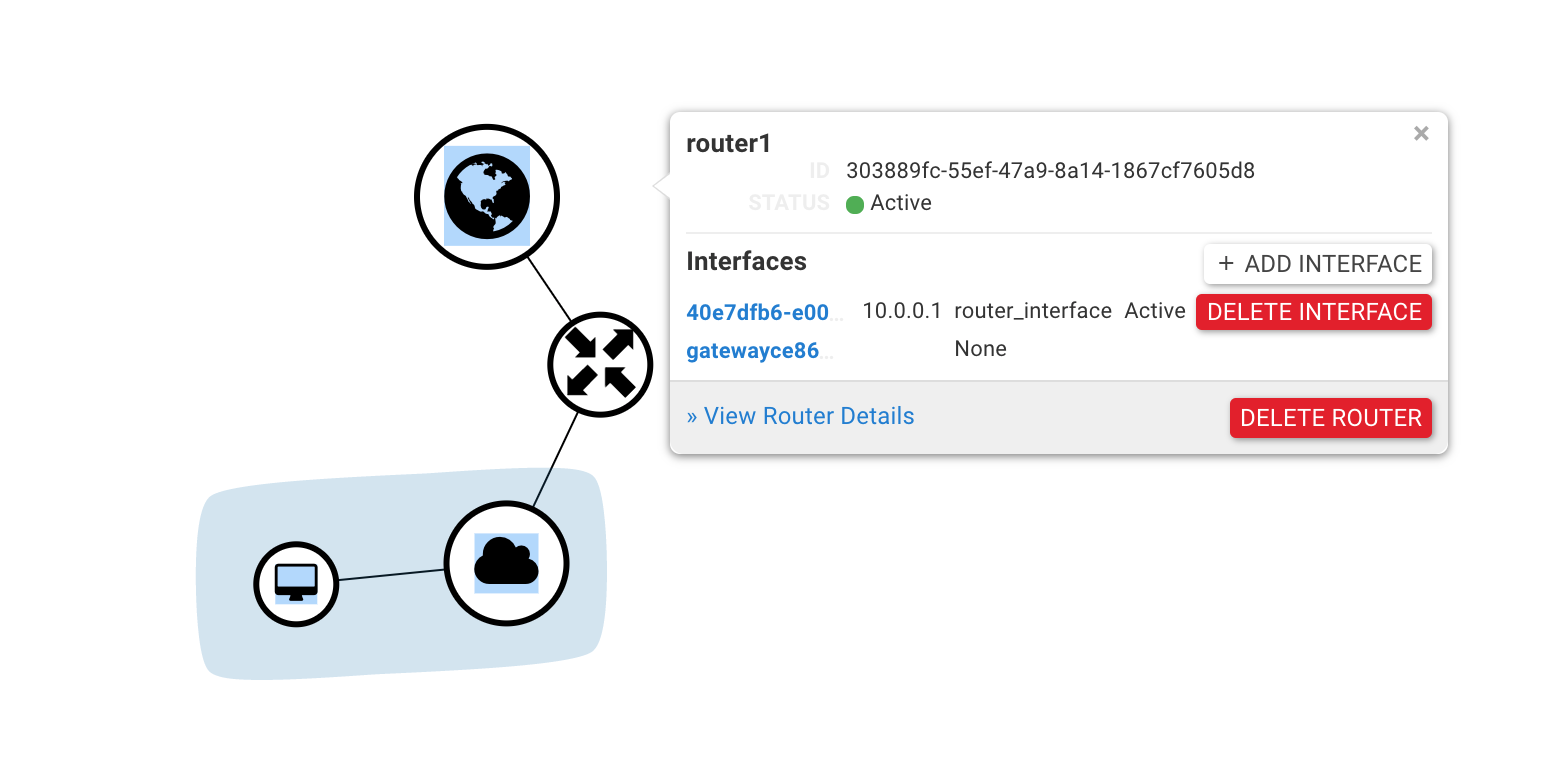 If the tenant does not have a router, just create a new one setting the proper external network (e.g. "public").